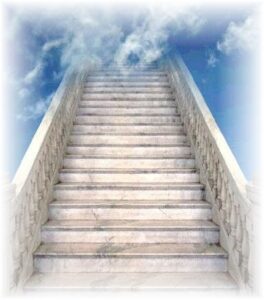 Cloud computing is no longer just the realm of experimenters. Research suggests about 86 per cent of Australian companies now use a cloud service of some type, while the rest are more than likely to deploy a service in the coming years.
Companies are finding cloud services provide the agility, flexibility and scalability they need to reduce the cost of doing business, or even completely changing the way they do it.
Although cloud services are now 'business as usual', each organization is at a different stage in their transition to these services. Though some companies may have already put everything and the kitchen sink on the cloud, others are still dipping their toes in the water.
At each step of the cloud journey, there are significant business decisions, obstacles and potential pitfalls that companies must consider. Here are some of the most popular steps and their considerations.
Test & development
A company's development environment is an obvious candidate to move from in-house servers to the cloud. Due to its quickly–changing nature, the ability to rent a virtual server for hours at a time to test an application in a variety of operating systems and environments is vastly superior to purchasing bespoke hardware that may only be used for a short amount of time.
The risk is low, too, and allows IT departments to get their first taste of cloud services, and how to establish them. For many companies, this has been a business case for several years