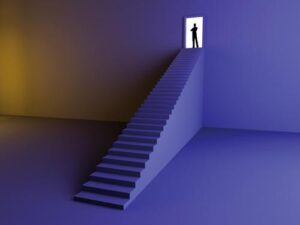 In his latest book, titled "Architecting the Cloud: Design Decisions for Cloud Computing Service Models," Mike Kavis, a seasoned chief technology officer and IT architect, shows how cloud proponents can map out their cloud plans.
Mike identifies the six key questions that are essential to cloud architectural planning:
1) Identify the problem statement (why): "The single most important question to answer," Kavis observes. While cloud is a no-brainer for startups, more established enterprises need to evaluate how cloud will benefit the business. Ultimately, a cloud-based solution may focus on one specific business problem where existing systems aren't delivering satisfactory results. An enterprise may end up with numerous cloud models to address varying requirements.
2) Evaluate user characteristics (who): "Users may be people or systems," says Kavis. "Identifying the actors helps discover what organizations interact with the overall system."
3) Identify business and technical requirements (what): Such requirements "describe how the system, application, and service should function," and include points such as what data the system must process, how the screens should operate, how the workflow operates, system outputs, who has access, and pertinent regulations.

4) Visualize the service consumer experience (where): Just as building architects need to understand the laws and conditions of where they are building a house, cloud architects "need to become familiar with the laws and regulations that pertain to their business and their data." Local and national data laws may affect how the cloud is built and managed. Another consideration: